Erich Grabowski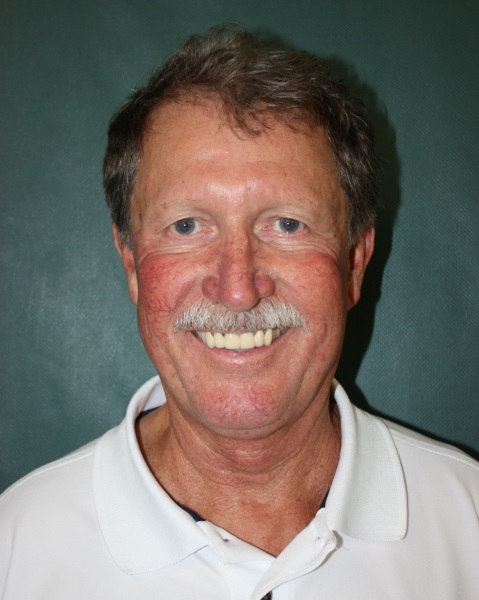 Birthplace: Greenwood, MS
Resides: Wabasha, MN
Education: MA in History from Mississippi State University
Teaching Experience
Teacher/coach since 1971.
Taught at the Racquet Shop, Greenwood Country Club, Plantation Pines Tennis Club, The Racquet Club, Pine Burr Country Club, Bayou Bluff Tennis Club and Rochester Tennis Connection.
Coached high school tennis for 21 years and compiled a 245-58-3 record. Coached 21 top ten teams, 17 top five teams, 5 top two teams and had 3 state team championships. Additionally, had 20 individual state champions. Was named Mississippi Tennis Assoc.
Coach of the year in 2000 and National Federation Interscholastic Coaches Federation Coach of the Year for Section 3 in 1998.
Have been a certified USTA official for 20 years.
Since 2001 have volunteered time to the Lake City Tennis Teams.
Am a member of the USPTA – P1 rating.
Playing Experience
Four years John Marshall Varsity and All-Conference player
St. John's University varsity player
Most Memorable Tennis Moment
Winning the first Mississippi High School Tennis Championship as a coach at Gulfport High School in 1996.
Favorite Saying:
Be patient, stay within yourself and never, ever give up.
Favorite Sports Teams
Mississippi State University Bulldogs
Minnesota Gophers
Minnesota Twins